"We expect Russia to respond in kind and do even more than that… I mean that while we are taking our time implementing the sanctions, the Russians could become the first to close their airspace to our planes," the Kiev-based Vesti newspaper quoted AtlasJet Ukraine legal assistant Andrei Guk as saying.
The Ukrainian side could find it hard implementing the sanctions with no definitive steps outlined and no state agencies who are tasked with the implementation yet still to be named, ECOVIS Bondar & Bondar bureau lawyer Sergei Dzyubenko said.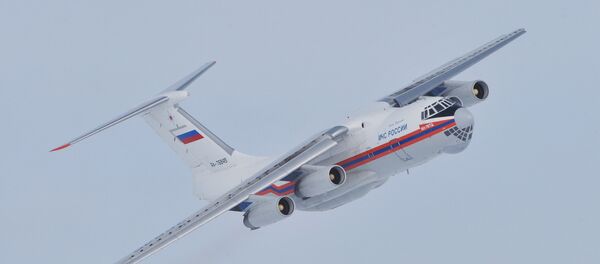 10 September 2015, 12:17 GMT
The number of  Kiev-Moscow flights is now down to a maximum 30 a week compared to over 100 just two years ago.
If the airspace is closed, people will have make detours via Belarus and the Baltic states or take the train to reach their destinations, the newspaper noted.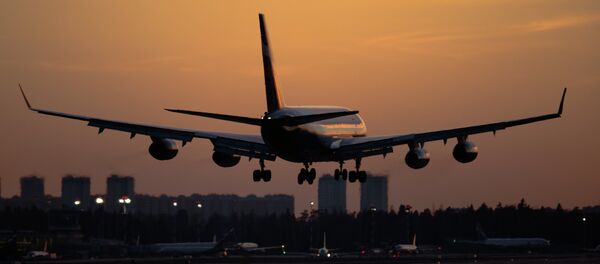 10 September 2015, 19:51 GMT
Ukraine stepped up its sanctions on Russia on Wednesday.
A list of over 400 individuals and 90 legal entities targeted most of Russia's largest airlines, including Aeroflot, S7 Airlines, Transaero, VIM Airlines, Rossiya, Ural Airlines and Orenair.
The companies face "limitations, and partial or complete termination of transit of resources, flights and cargoes on the territory of Ukraine," according to the order published on the Ukrainian president's website.