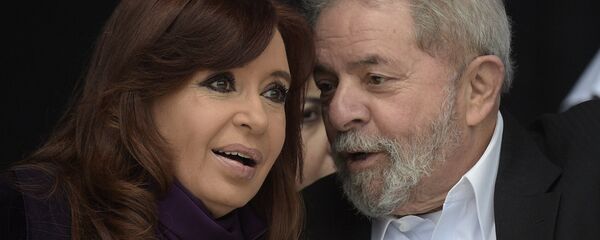 12 September 2015, 10:39 GMT
MOSCOW (Sputnik) — Russia will not abandon its strategic cooperation with Europe while developing closer ties with other countries, Prime Minister Dmitry Medvedev said.
"Russia has no intention to abandon the European continent, either economically, or politically, or mentally," Medvedev said in an article published by the Rossiiskaya Gazeta on Wednesday.
"The relations could be changing in the future, but the strategic direction will remain inevitable — cooperation, partnership, and, with favorable conditions, even the creation of a unified economic space," Medvedev stressed.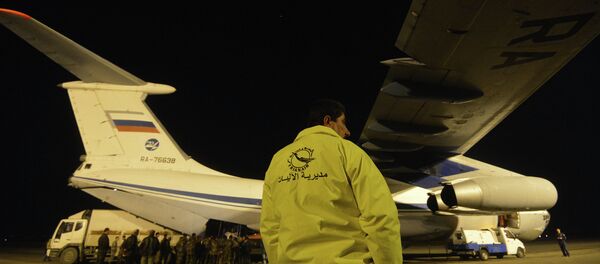 18 September 2015, 20:57 GMT
At the same time, Russia will boost its cooperation efforts in the "eastern direction," developing closer ties with the Asia Pacific region, members of the Shanghai Cooperation Organization and the BRICS states, the premier said, adding that this trend should not be interpreted as "a shift in Moscow's geopolitical orientation."
While speaking about the economic situation in Russia, Medvedev said that neither a quick deterioration of the economic situation nor a swift economic recovery were likely to happen in the country.
In the second quarter of 2015, Russia's GDP retracted by 4.6 percent, more than the Ministry of Economy's forecast of 4.4 percent. The ministry has also revised its forecast for 2016 downward, now expecting GDP to grow at less than one percent instead of its August prediction of a 1.8-percent rise.
A number of Western media outlets have speculated about the collapse of the Russian economy, due to its exposure to the faltering Chinese economy and energy price slumps.
"Speaking of the current situation in Russia, neither its quick deterioration [as some predictions said recently] nor a swift return to growth rates of the past decade could be possible," Medvedev wrote in an article published by the Rosiiskaya Gazeta on Wednesday.
Medvedev said that the geopolitical struggle and anti-Russian sanctions were only part of current global trends that determined the situation in Russian economy, adding that their underlying fundamental cause was "the deep transformation of the world order."