According to the analyst, Russia and Saudi Arabia may find mutual interests for the alliance in stabilizing oil market prices as the economies of both countries have been seriously hit by the falling oil prices.
"With Saudi Arabia increasingly walking into its trap by not being able to force shale oil companies into bankruptcy, the best option left for them is, perhaps, to turn towards Russia and reverse the oil market's current trend to achieve its objectives against shale oil producers," he wrote.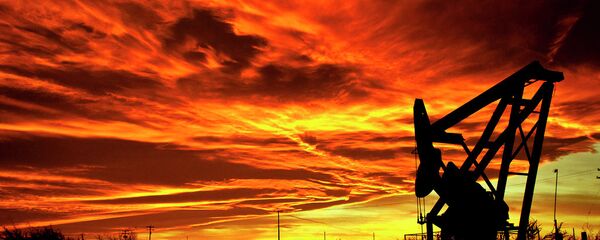 16 September 2015, 17:34 GMT
A few questions, however, still need answers, Rafi pointed out. Russia and Saudi Arabia agree on the need to stabilize the market, but they disagree on a number of political issues, including the Iranian nuclear dossier, support for Bashar al-Assad's regime in Syria, and Houthi rebels in Yemen.
A lot depends on how Russia and Saudi Arabia will settle the differences.
The author noted that the idea of forging an oil alliance between Moscow and Riyadh was confirmed by Igor Sechin, CEO of Russia's state-owned Rosneft, in an interview with Financial Times.
He was reported to have said that Saudi Arabia is seeking a market-share agreement with Russia, even going so far as offering OPEC membership to Russia, to stabilize the oil market.
"Frustrated by failures, Saudi Arabia's offers are, in fact, also an indication of Russia's strong position. In the same interview, Sechin said the strategy of US and its allies for crushing oil market has backfired," Rafi assumed.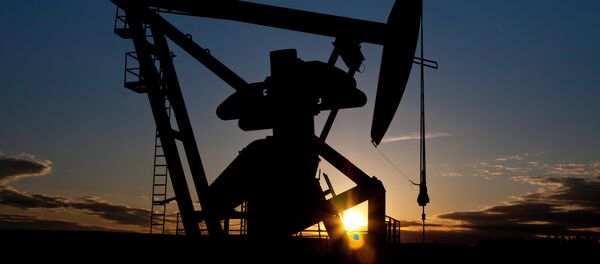 23 September 2015, 12:15 GMT
Weaker oil prices have damaged Russia's economy but at the same time production costs have reduced, the analyst wrote. Sechin expressed confidence that Rosneft would be able to serve its debts despite the weaker ruble.
According to the author, taking into account the current oil prices Saudi Arabia would not be able to squeeze Russia from the market, and both countries should join forces to counter US energy firms.
"Such a situation [forming an alliance], if it ever becomes a reality, certainly reflects Saudi Arabia's failure in establishing its own hegemony in the global oil market, and the central reason(s) for Saudi Arabia's renewed quest for bettering its relations with non-OPEC oil producers, especially Russia," he wrote.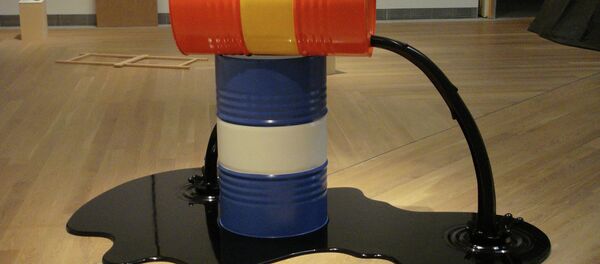 16 September 2015, 05:24 GMT
He also said that with US shale oil producers out of the way, Russia and Saudi Arabia would be able to work out an agreement to support the oil price by agreeing output levels.
China, world's biggest buyer of Saudi oil, would play a major role in the initiative, the analyst assumed. Beijing which buys energy both from Russia and Saudi Arabia it can certainly help both countries permanently settle the question of quota and distribution.
Moreover, if an oil alliance was created by the Arab Kingdom it would acquire a position to reap benefits from the Sino-Russia alliance and China's "One Belt Silk Road" projects, the author wrote.
"With West Asian petro-economies coming together in China's Silk Road, the political map of the world, dominated as it was by the US since the end of the Second World War, could transform to a great extent," he concluded.