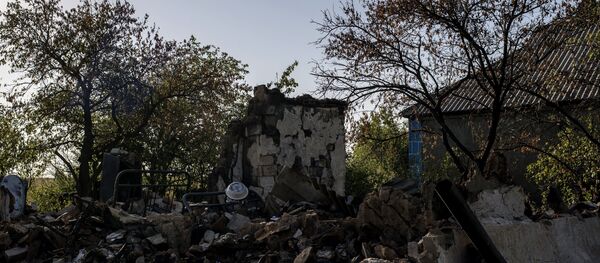 30 September 2015, 10:01 GMT
PARIS (Sputnik) – According to the source, Putin and Hollande will discuss the current situation in Syria, as well as bilateral relations between Paris and Moscow.
The source added that German Chancellor Angela Merkel will also hold bilateral talks with Putin on the same day.
On Friday, the so-called Normandy Quartet of Ukraine, France, Germany, and Russia will meet in Paris to continue talks and discuss additional measures to implement Minsk peace agreements reached in February.