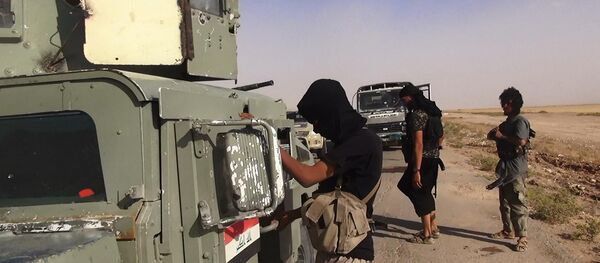 1 October 2015, 18:32 GMT
TEL AVIV (Sputnik) — A Russian military delegation headed by First Deputy Chief of General Staff Nikolai Bogdanovsky will hold consultations with Israeli colleagues in Tel Aviv on Tuesday to discuss coordination of possible actions in Syria, a military source said Thursday.
"On Tuesday, October 6, Deputy Chief of the Israeli General Staff Yair Golan will meet with his Russian counterpart Nikolai Bogdanovsky. The meeting will take place in Tel Aviv as part of the Russian military delegation's two-day visit to Israel. During the meeting, coordination of actions in the region will be discussed," the source told journalists.
Last week during Israeli Prime Minister Benjamin Netanyahu's visit to Moscow, Israel and Russia agreed to set up a mechanism to coordinate military actions in Syria.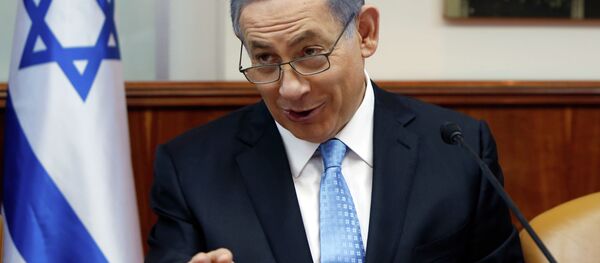 1 October 2015, 16:57 GMT
The Israeli Air Force has carried out a number of airstrikes on Syrian territory in retaliation to militant rocket fire and against Hezbollah weapon convoys.
During his meeting with Putin on September 21, Netanyahu vowed to take every step to stop the opening of a "second front against us" by Hezbollah militants in the Golan Heights, a territory disputed by Israel and Syria.
Putin reassured Netanyahu that Syria was in no position to open a second front because it needed to defend its own statehood.
Earlier this week, Russia's upper house of parliament approved the use of Russian armed forces abroad following President Vladimir Putin's request. The Russian Defense Ministry said its fighter jets launched their first precision airstrikes on Islamic State positions in Syria.
According to the Kremlin, Russia intends to use only the country's air force in its operations against ISIL militants in Syria and will not deploy ground troops. The military operation is being performed at the request of Syrian President Bashar Assad.