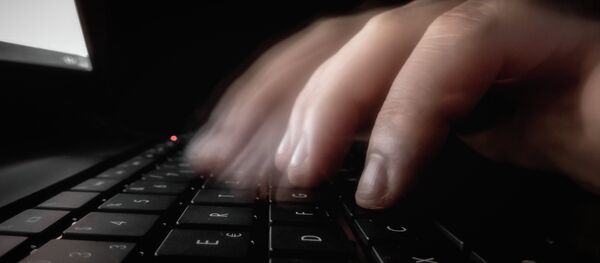 30 September 2015, 00:23 GMT
T-Mobile's division in North America uncovered on Thursday that a huge number of its clients could be affected by the actions of hackers, who had cracked the network of the world's biggest private data collector Experian.
Experian's representatives haven't specified whether the clients of other companies became victims of the crack, noting only that hackers had broken down the firewall of a business unit in the US.
Hackers were able to get access to names, addresses and birth dates of clients, who had applied for credit checks. The breach may also include encrypted data like Social Security numbers, driving licenses and passport numbers, Experian admitted.
However, the situation could have been far more serious, according to both companies – as reportedly no credit card or banking information got in the hands of intruders.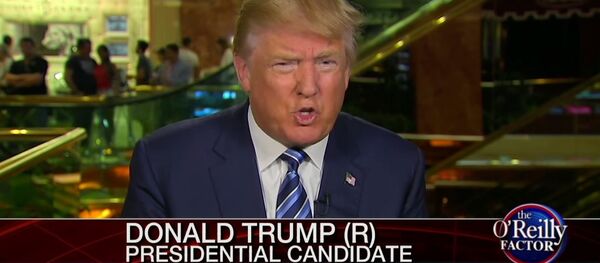 30 September 2015, 20:58 GMT
The breach spanned over two-year period from September 1, 2013, to September 16, 2015. In a statement, published on its official site, Experian claimed it had contacted both American and International law enforcement in the wake of the incident.
John Legere, the CEO of T-Mobile, claimed that he was "incredibly angry" of what had happened, stressing he would carry out "thorough review" of mobile giant's partnership with Experian. The head of the company also added he would put his best efforts to assist the affected clients.
Experian specializes in credit and marketing services; it collects data on private persons, including their 'lifestyle' preferences, companies and engine driven vehicles.