In an interview with the Financial Times, Yaresko called for the United States, the EU and other loaners to double financial assistance to the conflict-torn state in 2016.
"Ukraine did everything possible to show its international partners that we do our best and that we are able to live up to our promises," she explained. "I think it means that international partners should unanimously support us."
Kiev's government has won praise from the IMF and sponsors such as the US for making significant progress in implementing economic reforms, although the fund still expects the Ukrainian economy to contract 11 percent this year.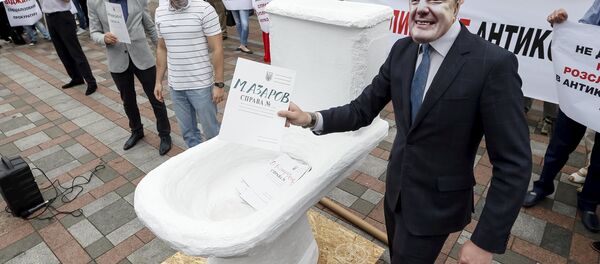 10 October 2015, 09:59 GMT
Still, Jaresko said the government needs more financial aid from the international community "to help finance infrastructure and other investment and demonstrate progress to its own citizens."
Yaresko also announced that Kiev is not going to offer any special conditions to Russia over a $3 billion debt expected to be repaid by December 2015. The Finance Minister insisted on restructuring the debt under the terms of an agreement reached with other creditors in summer.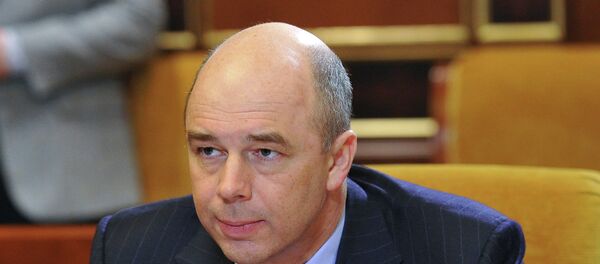 10 October 2015, 02:38 GMT
A four-year $17.5-billion assistance package to Ukraine was approved by the IMF on March 11 in an effort to put the country's ailing economy on the path of recovery. The overall external financial aid package to Kiev amounts to about $40 billion, to be administered over the next four years and comprising loans from the International Monetary Fund, the United States and the European Union among others.
This year Ukraine already received $6,7 billion from 10 billion  allocated for 2015.