MOSCOW (Sputnik) — The announcement was made during by Kishida during a joint press conference with Zarif in Iran.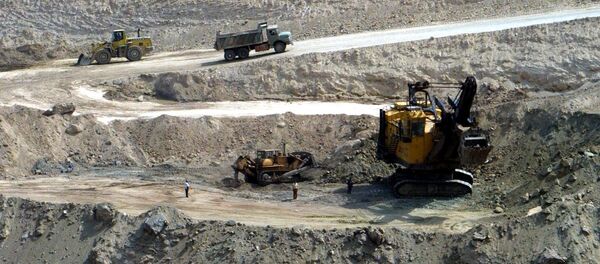 12 October 2015, 10:25 GMT
Kishida visited Tehran on Monday for the second time in the last two years. Zarif and Kishida have held talks five times during this period.
The JCPOA was agreed between Iran and the six world powers, including Russia, the United States, the United Kingdom, France, China and Germany, on July 14 to ensure peaceful nature of Iran's nuclear program in exchange for sanctions relief.