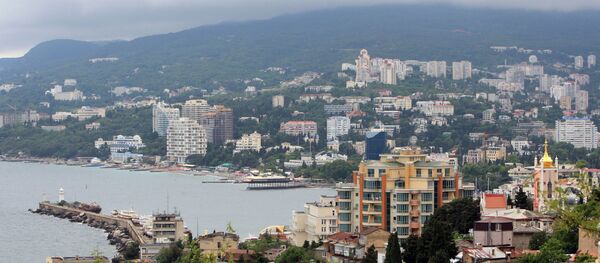 10 October 2015, 20:58 GMT
French atlas maker
Larousse
showed that it valued accuracy in the latest edition of its print atlas, which includes Crimea as part of the Russian Federation.
Photographs of its 2016 social-economic world atlas have been making the rounds on the internet since October 10; the new edition of the atlas was released on October 6.
In March 2014 the Crimean parliament declared independence from Ukraine and hastened to reunify the peninsula with the Russian Federation following a referendum in which more than 96 percent of residents voted to rejoin with Russia. Crimean residents made their decision after the Maidan protests culminated in the overthrow of the elected government of Ukraine in February 2014.