MOSCOW (Sputnik) — The minister presented a 2016 budget plan based on a projection of 85,000 asylum seekers arriving in Austria over the year, the country's Heute daily reported.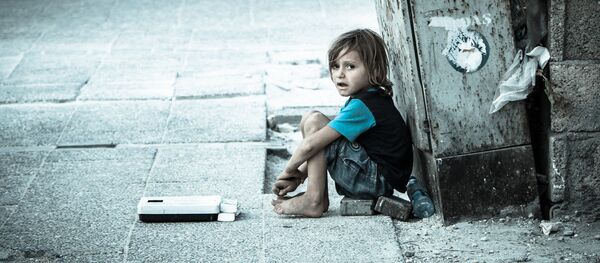 14 October 2015, 17:59 GMT
The funds for food, housing and health insurance will cost 420 million euro, 75 million euro will be available for integration of refugees, and another 70 million euro for employment assistance, according to the budget plan.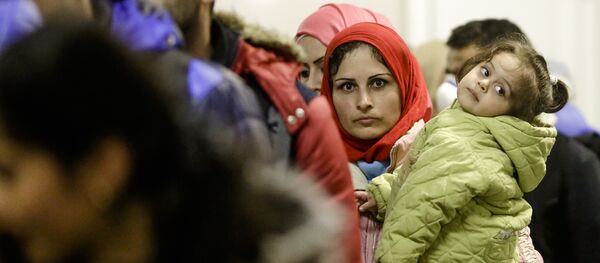 14 October 2015, 16:42 GMT
Europe is currently facing an enormous migration crisis as hundreds of thousands of refugees fleeing violence and poverty in the Middle East and North Africa seek refuge in the bloc.
Last week, Austrian Chancellor Werner Faymann said the country would support Greece's efforts to upgrade the registration centers for refugees arriving in Europe.
According to the Austrian authorities, migrants that are first registered in such centers should be properly distributed throughout the EU countries, while those who are not eligible to receive asylum should be sent back to their home countries.