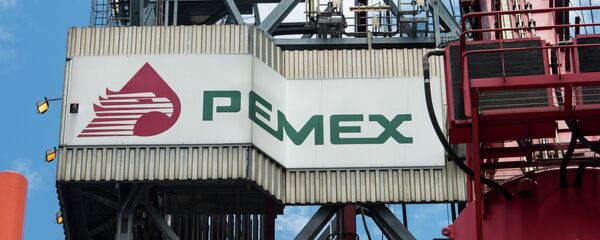 14 August 2015, 23:59 GMT
MOSCOW (Sputnik), Svetlana Alexandrova — The long-shot scenario of lifting a decades-long US crude oil export ban would not solve economic problems in the country but could harm national oil producers, experts told Sputnik on Wednesday.
On Friday, a bill to lift a 40-year-old US ban on crude oil exports was passed in the Republican-controlled US House of Representatives, the first in a chain of legislative actions. The Energy Policy and Conservation Act (EPCA) was signed into law by the US Congress in 1975 in response to a 1973-1974 world oil crisis.
A US oil export program could decrease global oil prices and US oil producers would bear higher losses, Justin Dargin, an energy and Middle East scholar at the University of Oxford, said.
"US producers could eventually be harmed more than other oil producers because the cost of production tends to be higher in the US. And, domestic oil producers, as we have seen over the past year, do not have as much ability to absorb losses," Dargin said.
He said additional oil on the global market would lead to a drop in oil prices below the price at which it is profitable to produce oil in the United States.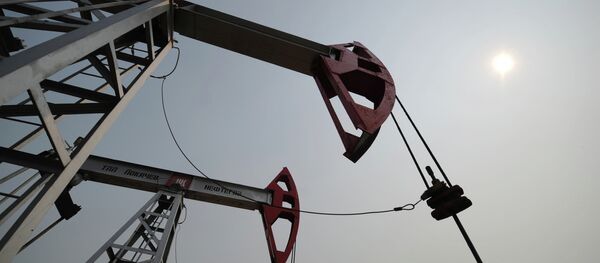 9 October 2015, 17:48 GMT
US crude oil exports would not solve US economic problems, Charles Hall, a US systems ecologist, told Sputnik.
"I don't think this will be enough oil or money to make any real difference as the US while not being at crisis but has lots of debts," Hall, an ESF Foundation distinguished professor at State University of New York in the College of Environmental Science & Forestry, said.
The expert added that the United States would not have much crude oil to sell and what was sold would not profit Washington.
According to US legislation, following passage by the House of Representatives the bill will be passed to the Senate. The Senate will not be an easy journey for the bill and in the unlikely event it passed, it is almost a certainty it would be vetoed by the US president.
US President Barack Obama has threatened to veto the bill, arguing that now is not the time to repeal the oil export ban, stating that it would contradict US policy for reducing the consumption of fossil fuel.