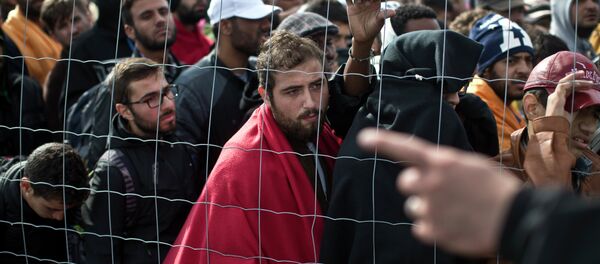 9 September 2015, 17:26 GMT
MOSCOW (Sputnik) — Poland will send frontier guards and special equipment to Hungary to help protect the country's border with Serbia, Polish Prime Minister Ewa Kopacz said Friday.
"We will send five very specialised cars with night vision, with equipment that will allow [officers] to observe the whole border. In addition, we will send a few less-specialised cars and about 70 representatives of the border services," Kopacz said as quoted by Radio Poland.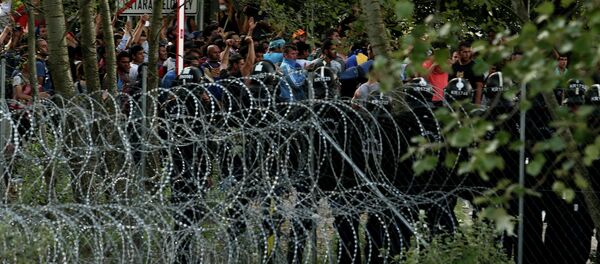 17 September 2015, 11:15 GMT
Kopacz added that Poland would assist EU border protection agency Frontex by sending 40 Polish employees.
The European Union is currently managing a massive refugee crisis, as hundreds of thousands of people flee conflict-torn regions in Syria, seeking asylum in the bloc. According to Frontex, over 710,000 refugees have arrived in the bloc since the beginning of 2015.
Several EU states have reinstated border controls and deployed military reinforcements to their borders.