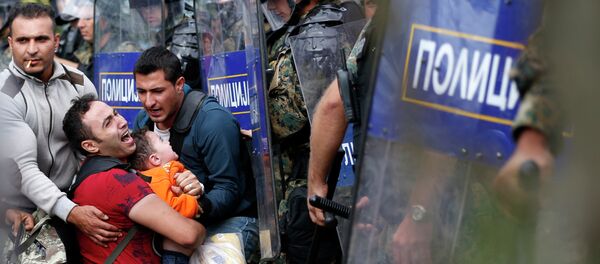 18 September 2015, 18:51 GMT
The UAE has the intention to gain the right to enrich uranium, as a result of the
agreement reached between Iran and the 6+1 group of countries
that allows Iran to enrich enough uranium for civilian purposes, a US Congressman has stated, citing the UAE ambassador to the US.
According to the terms of the 123 Agreement between the US and the UAE, the two parties share materials, technology and equipment for the production of nuclear energy, but the UAE agreed not to engage in uranium enrichment or reprocessing within its territory. 
"The 123 Agreement contains the strongest nonproliferation conditions of any negotiated by the United States," announced the State Department after it was signed in May 2009.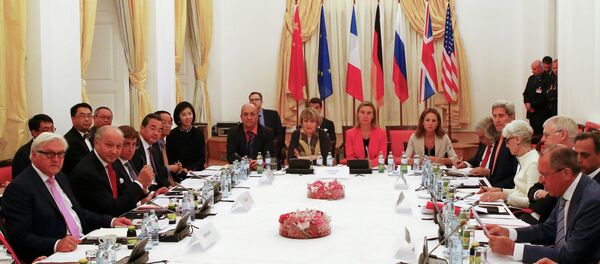 16 October 2015, 02:45 GMT
However, in testimony to the House Foreign Affairs Committee last month, committee chairman Republican Ed Royce said that the ambassador of the UAE to the US, Yousef al-Otaiba, had informed him that his country no longer felt obliged to keep to the nuclear agreement, following the agreement reached with Iran.
The UAE "no longer felt bound," to the terms of the 123 Agreement, said Royce, who said he believes that the country is considering ending the pact.
The 123 Agreement is named after Section 123 of the US Atomic Energy Act, and requires the conclusion of a specific agreement for the transfer of nuclear material, equipment, or components to another state. 
"Section 123 Agreements are important tools in advancing U.S. nonproliferation principles," according to the National Nuclear Safety Administration.