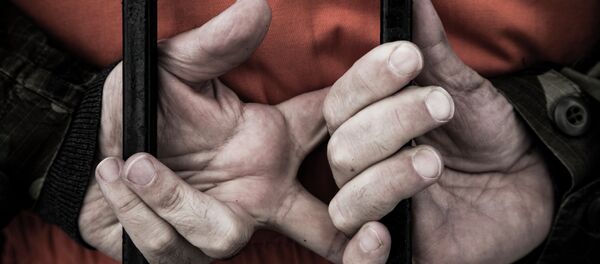 19 October 2015, 19:03 GMT
Brennan's personal email contained a number of sensitive files including a 47-page application for top-secret security clearance, Social Security numbers and personal information of over a dozen top intelligence officials, as well as a letter about the use of "harsh interrogation techniques" on terrorism suspects, the teen told the New York Post.
To prove that he had access, the teen posted some of the documents obtained from Brennan's account as a portion of the CIA director's contact list.  He claims to have been prank calling the CIA official, even once reciting his social security number to him.
"We are aware of the media report, however as a matter of policy, we do not comment on the secretary's personal security," a DHS spokesman told Reuters.
The hacker, who uses the Twitter handle @phphax told the New York Post that he is an American teen who is not Muslim, but was motivated by his support for Palestine and opposition to US foreign policy to hack the official's accounts.
CNN has reported that the CIA does not believe any classified information was compromised in the breech.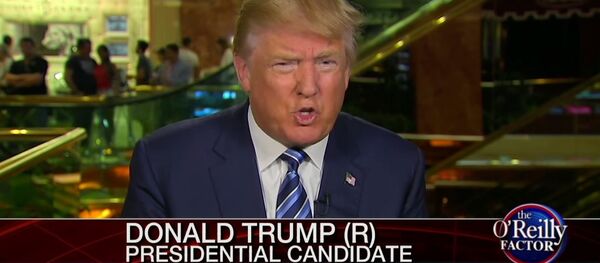 30 September 2015, 20:58 GMT
"We are aware of the reports that have surfaced on social media and have referred the matter to the appropriate authorities," the CIA said in a statement to the Post.
On October 13, one day after the student claims to have gained access to Brennan's accounts, he tweeted, "If i go quiet on this account, the CIA losers have found me and I'm being tortured by their stupid methods of ruining a guys thoughts."
He claims to have used social engineering to trick workers at Verizon into providing Brennan's personal information and then duping AOL and Comcast into allowing him access to his target's accounts.