WASHINGTON (Sputnik) — According to Tuesday reports, CIA Director John Brennan and DHS Secretary Jeh Johnson had their private email accounts compromised by a high-school student.
"This morning it [CIA, DHS hack] got confirmed, that is a pretty blatant thing, probably done just for the fun of it," Flynn said at a cybersecurity forum.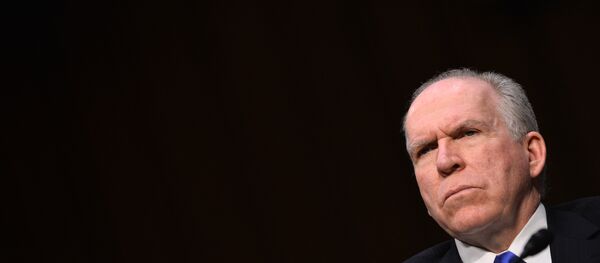 19 October 2015, 20:26 GMT
Flynn commented that the hacker was able to gain access to "two of the most secure individuals in our government."
Although federal law enforcement denied that any classified information was stolen from the account, the alleged hacker claims to have one of the hacking target's application for security clearance, containing a trove of personal details.
The identity of the hacker is still unconfirmed by US authorities.