"The West is always trying to demonize the Russian leader and present the country as hostile but, for his part, Putin is always expressly diplomatic, he is always defusing tensions. Above all, it is clear that Putin is not interested in getting Russia entangled in a war with the West," he noted.
PUTIN SAYS "THE NUCLEAR DETERRENT HAS LOST ITS VALUE"

— Gregor Peter (@L0gg0l) 22 октября 2015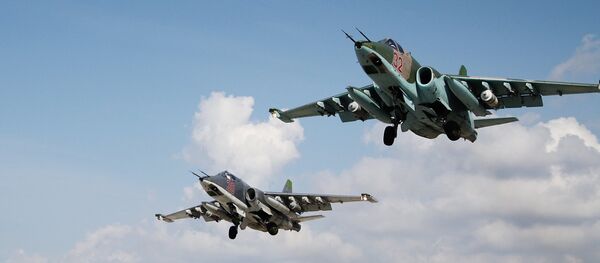 25 October 2015, 07:27 GMT
Let alone a nuclear war.
Putin clearly understands that a nuclear standoff could only lead to mutual destruction. There can be no winners in a conflict involving this type of weapons, he said at the Valdai discussion forum.
"In an attempt to create more destructive armaments, mankind has rendered a large-scale war meaningless. By the way, generations of world leaders of the 50s, 60s, 70s and even the 80s truly considered the use of military force to be an exceptional measure," the Russian president asserted.
"In this regard they behaved responsibly," he emphasized.