TALLINN (Sputnik) — According to the Estonian daily Postimees, last week Tallinn prepared a special report that may become the basis for a decision to send troops to Iraq.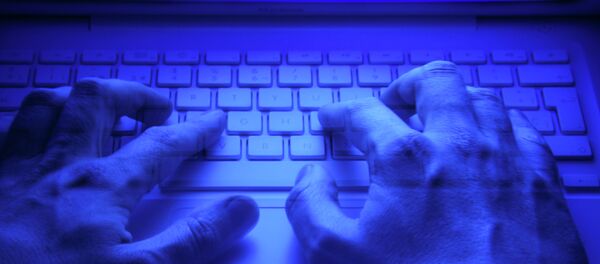 26 October 2015, 06:26 GMT
The report found, as cited by the newspaper, that after the end of the missions in Afghanistan and the Central African Republic, 600 servicemen from the Scouts Battalion will remain idle and participation in a new mission would help to strengthen the influence of Estonia on the international arena.
According to the media outlet, countering ISIL as part of an international coalition in Iraq and Turkey is one of the options open to Estonia.
The Estonian military could engage in training soldiers and would not participate in military operations. A final decision on the issue rests with the Estonian parliament.
ISIL has been actively operating in Syria and Iraq and aims to branch out to other countries as well. A US-led coalition of over 60 countries has been conducting airstrikes on ISIL positions since 2014. Russian launched its anti-ISIL airstrikes in Syria on September 30 at the request of President Bashar Assad.