KHABAROVSK (Sputnik) – Gordeev added that REM-KL vehicles are able to evacuate damaged vehicles or light armored vehicles, as well as weapons weighing up to 16 metric tonnes.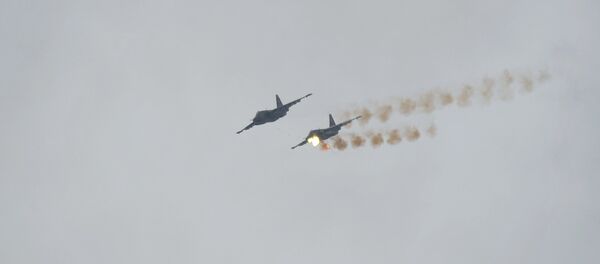 26 October 2015, 13:45 GMT
"The 20 REM-KL vehicles are equipped with modern multi-profile equipment and instruments, and are designed for the tactical restoration or repair of military equipment and weapons in the field," Alexander Gordeev said.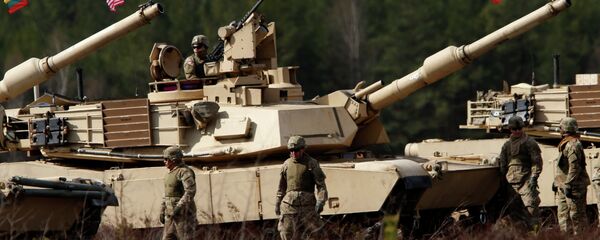 25 October 2015, 18:37 GMT
The EMD spokesman noted that crews were undergoing preparations to operate the recovery vehicles.
The REM-KL is designed on the basis of the Ural-532362 heavy-duty off-road army service truck. The vehicle is mounted with an IM-95 crane with the maximum load of 3 metric tonnes and an electric generator for welding jobs.
Its main advantages over predecessors include high maneuverability and the equipment available to perform more complex repairs on the ground.