NEW DELHI (Sputnik) — The decision, adopted by the ministry's Defense Acquisitions Council (DAC), comes shortly before Defense Minister Manohar Parrikar departs on visit to Russia on Friday, the newspaper said.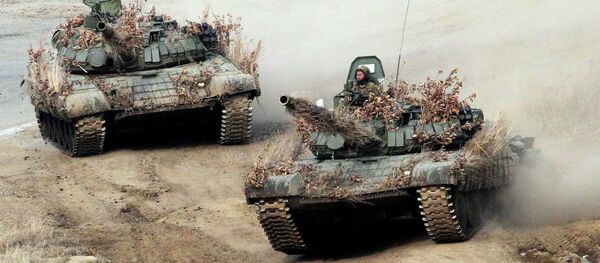 23 September 2015, 15:01 GMT
India is set to spend over $140 million to acquire new army vehicles, according to the newspaper.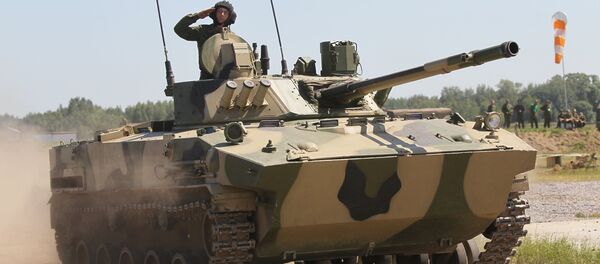 17 September 2015, 14:53 GMT
A potential contract for 149 BMP-2 stipulates the licensed assembly of military vehicles directly in India at the facilities of one of the plants of the Ordnance Factory Board, a state holding company for the production of ammunition, weapons and vehicles.
The details of the contract are due to be discussed during Parrikar's visit to Moscow, the media outlet reported, citing an Indian military source.
According to the IHS Jane's defense journal, the Indian Army operates 1,000-1,200 license-built BMP-2/2K infantry combat vehicles.s