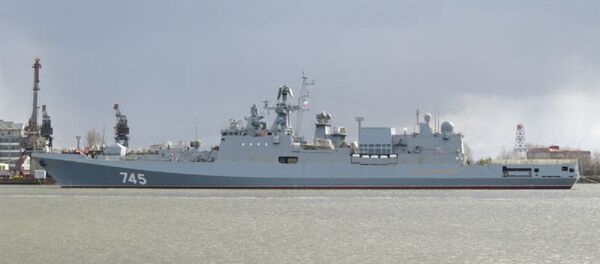 29 October 2015, 13:01 GMT
MOSCOW (Sputnik) — Russia's Baltic Sea Fleet Naval Aviation carried out air combat exercises during night flights, the Defense Ministry said in a statement released on Friday.
"Within the unannounced combat readiness inspection of the air defense and naval aviation formations of the Baltic Fleet in the Kaliningrad Region, crews of Su-27 fighters and Su-24M bombers performed night training flights," the statement reads.
The ministry added that during the drills, pilots "practiced take-off and landing, elimination of low-flying aerial vehicles, command centers and the military hardware of the simulated enemy as well as performing complex combat maneuvering at low and medium altitudes."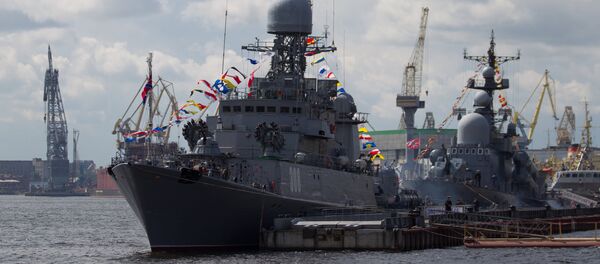 6 October 2015, 08:15 GMT
According to the statement, it is planned that Su-24Ms will later carry out "bombing of targets and the positions of mock command centers, engineering facilities, personnel and the military hardware of a simulated enemy."
The drills in Russia's Baltic enclave of Kaliningrad come amid NATO military buildup in the region. On Wednesday, US media, citing diplomatic and military sources, reported that NATO is planning to deploy a battalion with up to 1,000 soldiers in Poland and each Baltic country, including Estonia, Latvia, and Lithuania.