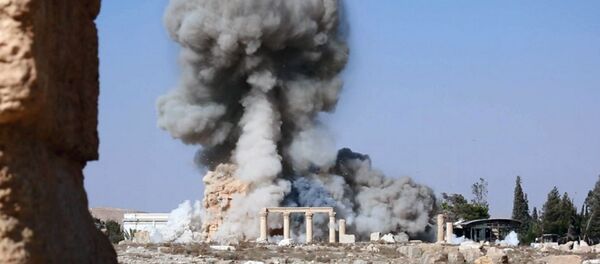 6 November 2015, 09:12 GMT
UNITED NATIONS (Sputnik) — Head of United Nations Office for the Coordination of Humanitarian Affairs (OCHA) Stephen O'Brien on Saturday highly values Russia's role in global humanitarian efforts, as well as in emergency expertise.
On Friday, O'Brien arrived in Moscow with his first official visit to strengthen ties between Moscow and UNOCHA. During a two-day visit O'Brien met with country's high-ranking officials, including Foreign Minister Sergei Lavrov and Emergencies Minister Vladimir Puchkov.
"Russia plays a vital and strategic role as a Member State [of UN OCHA] actively engaged in global and multi-lateral humanitarian efforts, as well as a provider of considerable emergency expertise, assets and relief supplies, and as a generous donor to humanitarian funds," O'Brien said in a statement.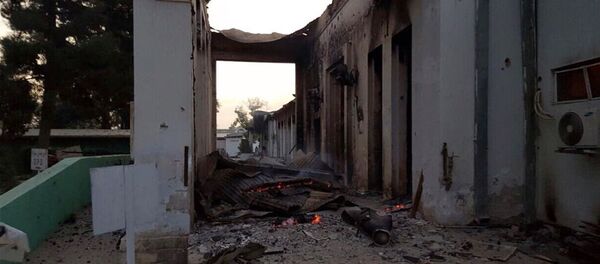 13 October 2015, 23:05 GMT
O'Brien also thanked Russia for the humanitarian aid to the people of Ukraine, Syria and Yemen.
He added that OCHA and Moscow agreed to coordinate aid planning to ensure the most effective delivery of aid and protection for the most vulnerable people.
Russia participates actively in humanitarian operations all over the world. According to Puchkov, Russia's emergencies ministry provided some 474,000 tons of humanitarian aid to different countries and rescued more than 1.5 million of people over the past 25 years.