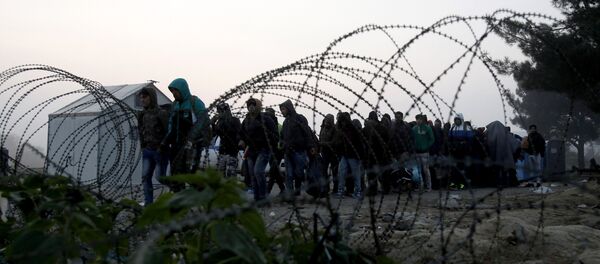 17 November 2015, 13:45 GMT
MOSCOW (Sputnik) – The recent deadly terrorist attacks in the French capital make real the possibility of the country's exit from the Schengen Area since the agreement puts state security at risk, 'granting' armed terrorists unregulated border access, the head of the conservative and eurosceptic Movement for France political party told Sputnik Tuesday.
France is a part of the European Schengen Area, which does not impose internal border controls. Free travel within the bloc is a fundamental principle of the European Union.
"The French government should make important decisions… to restore the sovereignty of France, to exit 'Europe of Schengen.' This terrorist attack emphasizes the final failure of the project, which Europeans called 'the borderless zone,'" Philippe de Villiers stressed.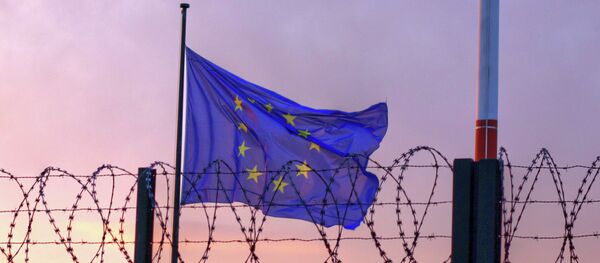 17 November 2015, 13:43 GMT
A second decision to help France guarantee citizen safety is "to do away with the utopia of a multicultural society," which is not working because diverse groups of cultures living within one society, cannot peacefully coexist, he suggested.
Under current Schengen rules, a Schengen country is only allowed to restrict entry to its territory temporarily.
Following a series of suicide bombings and shooting attacks across Paris on November 13, France has restored systematic checks at its borders for security reasons.
The Islamic State militant group took responsibility for the massacres of innocent civilians.