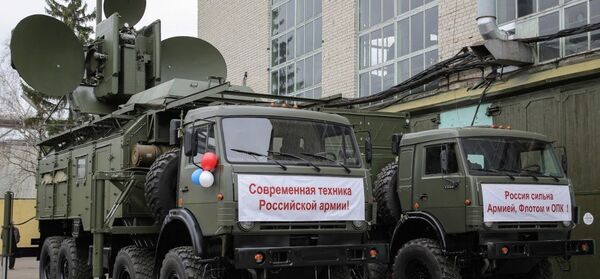 5 October 2015, 10:14 GMT
"Regarding the possible impact of this incident on the further developments of the operation in Syria, I think that from now on, our pilots will be more attentive and if the Turks continue behaving in such a manner, Russia will have to resort to electronic jamming and other warfare equipment, including special aircraft with special equipment on board, in order to protect our pilots from being stricken with missiles," said the lieutenant-general.
Buzhinsky also added that the so-called means of objective control, including flight radar and other equipment, will allow Russia to verify exactly where and how the bomber was downed, excluding any possible discrepancies on the issue.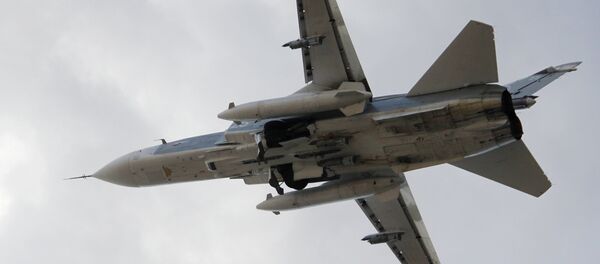 24 November 2015, 08:44 GMT
Earlier on Tuesday, Russian Su-24M Fencer bomber was downed by an air-to-air missile in Syria near the Turkish border by the Turkish Air Force while carrying out precision strikes against terrorists in northern Syria.
The Su-24 bomber jet was in Syrian airspace at the altitude 6,000 meters, the Russian Defense Ministry said. The pilots were reportedly able to parachute out of the jet before it crashed.