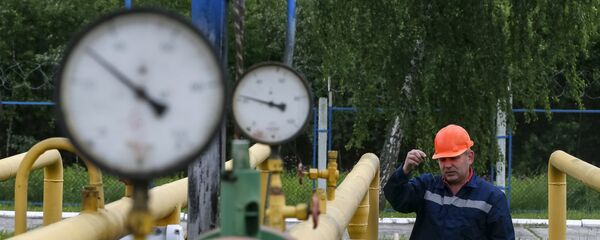 24 November 2015, 07:21 GMT
MOSCOW (Sputnik)
–
Russia may respond to Kiev creating a blackout on the Crimean Peninsula by halting coal deliveries to Ukraine, Russian Energy Minister Alexander Novak said Tuesday.
"Maybe in this case we need to make a similar decision on halting the deliveries of coal by our commercial organizations that deliver coal to Ukrainian electrical stations," Novak said on Russia's Vesti-FM radio station.
The Crimean blackout began on Sunday, after Ukrainian extremist groups blew up power line pylons on the Ukrainian side of the border. The Ukrainian power utility has thus far been unable to repair the pylons, as extremists maintain access to the site and local police have not been able to gain access.
Around 2.5 million residents of Crimea have been left with no constant electricity supply as a result.