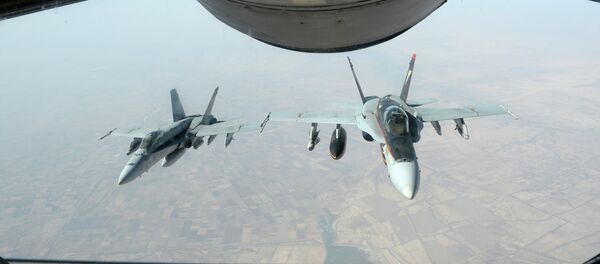 18 September 2015, 13:00 GMT
BERLIN (Sputnik) — Germany supports the idea of creating alliance with Russia's participation to fight terrorism in the Middle East, the German government spokesman Steffen Seibert said Wednesday.
"Creation of a broad alliance, including Russia, to fight international terrorism in Syria and Iraq is still our goal," Seibert said.
He added that the downing of Russia's Su-24 aircraft caused concerns in Berlin and called on Moscow and Ankara to reduce the tensions resulting from the accident.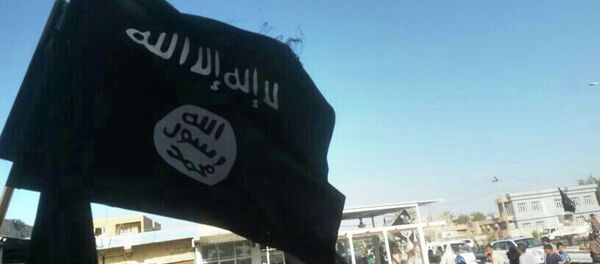 23 November 2015, 14:07 GMT
The Middle East has seen the rise of Islamist radicals, including the Islamic State terrorist group which captured vast territories of Syria and Iraq, threatening regional and global security.
On Tuesday, a Russian Su-24 jet crashed in Syria. Russian President Vladimir Putin said that the plane was downed by an air-to-air missile launched by a Turkish F-16 jet over Syrian territory, falling 4 kilometers (2.5 miles) from the Turkish border. Putin described the Turkish attack as a "stab in the back" carried out by "accomplices of terrorists."