Putin's policies, including the counterterrorism campaign in Syria or the efforts with regard to Iran's nuclear program, which helped secure the long sought-after deal, make him "far superior as a statesman than anyone Washington may throw up," Smith noted in an article titled "Putin has bested them all: How has the Russian leader gotten the better of Clinton, Bush and Obama?".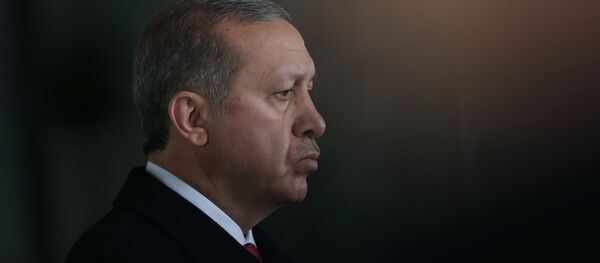 26 November 2015, 06:19 GMT
Unlike US presidents or presidential hopefuls, Putin, according to the expert, "has a grasp of the world as it is and the power relations in it and can speak of these plainly – bluntly if you like. He has a fulsome grasp of history and need not fear it – as American leaders must."
The key goal of the Russian president is clear: he aims "to retrieve Russia from the crippling mess he inherited … by way of state-centered political and economic structures that reflect not our desires but Russian tradition, values and conditions," Smith pointed out.
Putin, according to the expert, is also striving to "make Russia an equal partner of the West." However, this "aspiration has nothing to do with the propaganda favorite that he is rebuilding the Soviet empire," he emphasized.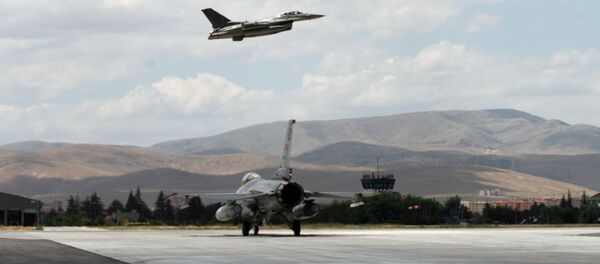 25 November 2015, 15:18 GMT
Unsurprisingly, American political establishment tends to dislike foreign leaders who have a clear vision of what they are doing and are determined to pursue it.
Putin's "sin," as the analyst put it, lies in the fact that he is a leader "who would blow out the candles and declare the party over," which is what happened in the 2000s. The US, however, was unprepared for this change after the 1990s.
This is what gradually made the Russian president a target of a Western propaganda campaign, which to an extent succeeded in turning the Western public opinion against him.
Smith also assumed that psychology could explain belligerent rhetoric emanating from Washington towards Russia and Putin.
"It is common social psychology that contempt often masks envy. Beneath one's fears there is often a certain fascination. On the other side of strenuous refutation lies buried an admission that the thing or person refuted presents a temptation," he noted.