UNITED NATIONS(Sputnik) — Khalikov has been Director of OCHA Geneva since 2010.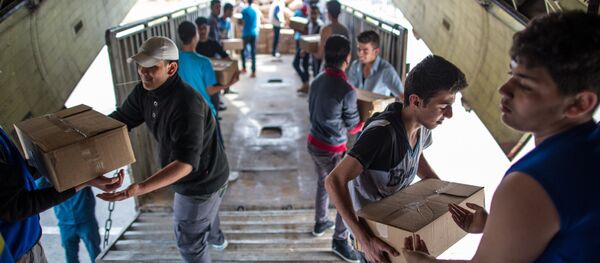 7 November 2015, 18:10 GMT
"UN Secretary-General Ban Ki-moon today announced the appointment of Rashid Khalikov of the Russian Federation as Assistant Secretary-General for Humanitarian Partnerships with the Middle East and Central Asia, United Nations Office for the Coordination of Humanitarian Affairs (OCHA) Geneva," the statement read.
According to the statement, Khalikov has been working with the United Nations since 1993, serving as a UN humanitarian coordinator in Libya, Director of OCHA New York and leading humanitarian missions to Pakistan, Yemen, North Korea and Kyrgyzstan, among other attainments.