MOSCOW (Sputnik) — Under the new requirements, a refugee applying for family reunification, must have a legal job and a minimum level of income per family member — deemed to be an average monthly income for a couple with two children of at least $2,750, the Finnish broadcaster Yle reported.
The applicant and his family members will also be obliged to know the Finnish language, and be engaged in government programs to assist their integration into society, according to the broadcaster.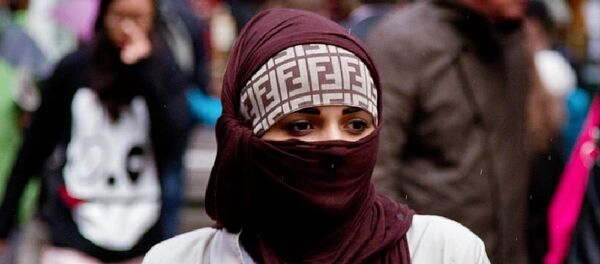 12 November 2015, 11:18 GMT
The government is expected to introduce a bill on the issue to parliament in the beginning of 2016.
In recent months, the European Union has been struggling to cope with a massive influx of refugees, many of whom have fled conflicts in the Middle East and North Africa.
In September, the European Commission announced and later approved a mandatory quota system to relocate some 160,000 refugees among the bloc's member states.
Under the quota plan, Finland is due to accept over 2,300 refugees.