Massachusetts Representative Stephen Lynch stated that a congressional investigation has determined that the findings are the reason why the former DHS director had to resign.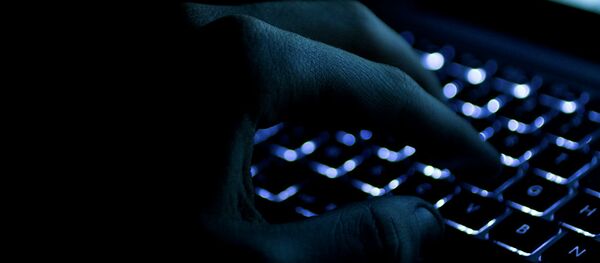 20 October 2015, 14:44 GMT
"Back in August, we did an investigation—the inspector general did—of the Department of Homeland Security, and they had 72 individuals that were on the terrorist watch list that were actually working at the Department of Homeland Security," Lynch told Boston Public Radio.
"The [former DHS] director had to resign because of that," he continued.
The congressman was highly critical of the department and their efforts to protect the nation.
Lynch also referred to a report that found that the Department of Homeland Security's Transportation Authority Administration has failed to stop 95% of those attempting to bring restricted items through airport security.

"We had staffers go into eight different airports to test the department of homeland security screening process at major airports. They had a 95 percent failure rate," Lynch said. "We had folks—this was a testing exercise, so we had folks going in there with guns on their ankles, and other weapons on their persons, and there was a 95 percent failure rate."
Lynch stated that due to their many failures, he has "very low confidence" in the agency, and that is why he chose to vote in favor of legislation that would create a tighter vetting process for Syrian refugees — despite the fact that they face the most thorough and lengthy process of any immigrants looking to come to the United States.
"I have very low confidence based on empirical data that we've got on the Department of Homeland Security. I think we desperately need another set of eyeballs looking at the vetting process," he said. "That's vetting that's being done at major airports where we have a stationary person coming through a facility, and we're failing 95 percent of the time."
"I have even lower confidence that they can conduct the vetting process in places like Jordan, or Belize or on the Syrian border, or in Cairo, or Beirut in any better fashion, especially given the huge volume of applicants we've had seeking refugee status," Lynch concluded.