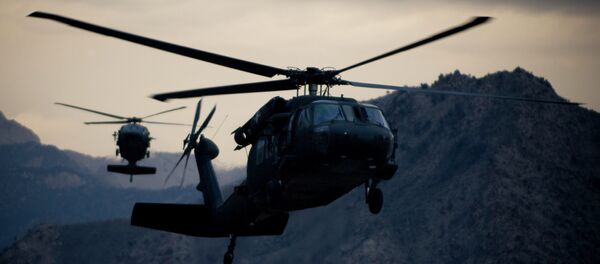 1 December 2015, 00:37 GMT
US aviation units were grounded for five days at 11 bases across the country on December 3, US Army Forces Command (FORSCOM) announced.
According to a statement from the US Army Forces Command, the move is aimed at giving army leaders additional time to carry out checks on "aviation training procedures and helicopter safety precautions to manage risk and to avoid accidental loss of aviation personnel and equipment."
Paul Boyce, a FORSCOM spokesman, noted that all bases affected by the grounding are located within the territory of the United States.
The decision was made after a Boeing AH-64D Apache attack helicopter crashed on a training mission on December 2, in the wake of two other fatal accidents in November.
​"I have a duty to ensure that we are doing all that we can to prevent loss of life and aviation accidents, and that is why we're standing down to review our procedures and reaffirm our commitment to operating our aircraft safely and effectively," General Robert Abrams, commander of US Army Forces Command, said in a statement.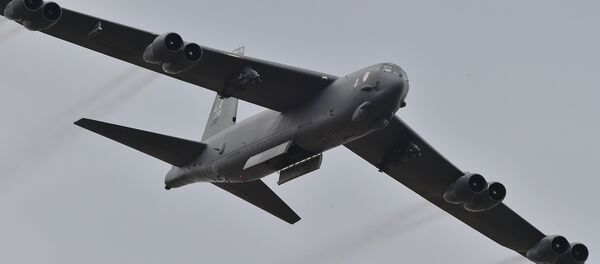 7 December 2015, 19:27 GMT
General Abrams has sent FORSCOM aviation heads to army bases to review flight-mission briefing processes, unit pre-accident plans, and aircraft maintenance procedures. Moreover, investigations into recent accidents are being carried out, according to FORSCOM.
So far, since the beginning of the fiscal year in October, there have been some 14 accidents  involving helicopter crews, according to Army Safety Center statistics.
​