MOSCOW (Sputnik) — Trudeau's plan stipulates inquiry into missing indigenous women, investments in indigenous people's education and programs and overview of the legislation imposed on indigenous people by the previous governments.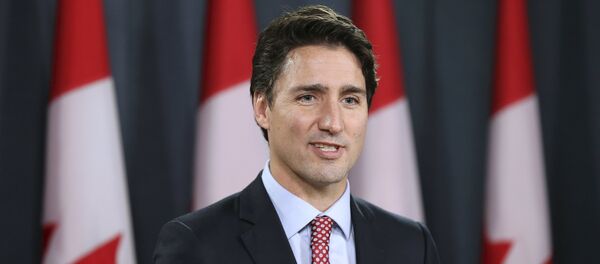 7 December 2015, 22:10 GMT
"It is time for a renewed, nation-to-nation relationship with First Nations peoples, one that understands that the constitutionally guaranteed rights of First Nations in Canada are not an inconvenience but rather a sacred obligation," Trudeau said, as quoted by the CBC television channel.
Trudeau's Liberal party won by a landslide the general election on October 19, obtaining 184 seats in the parliament. During the election campaign, Trudeau had promised to pay more attention to the problems of the First Nations and to allocate about $40 million to an inquiry into some 1,200 cases of indigenous women and girls gone missing and being murdered.