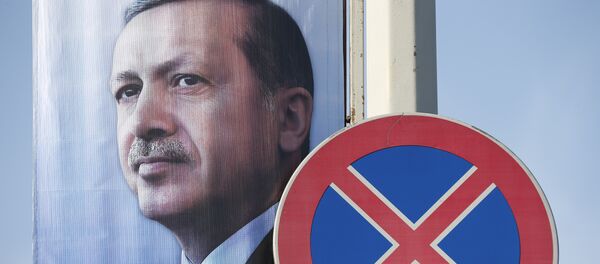 29 December 2015, 06:02 GMT
Turkey's aggressive policy against Russia might result in three territorial disputes between the two, Ochsenreiter said in an interview with the Iranian news channel PressTV.
The first conflict centers around Crimea, he explained, as Ankara officially supports Ukraine's stance on the peninsula's reunification with Russia.
The second one is the most current and pressing: the dispute in northern Syria.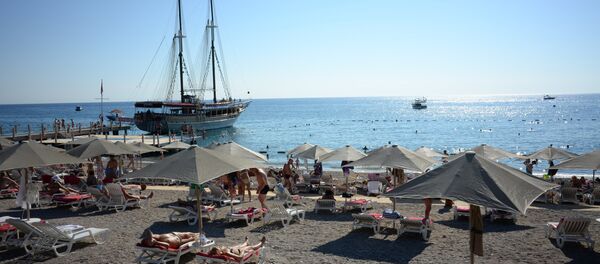 31 December 2015, 14:42 GMT