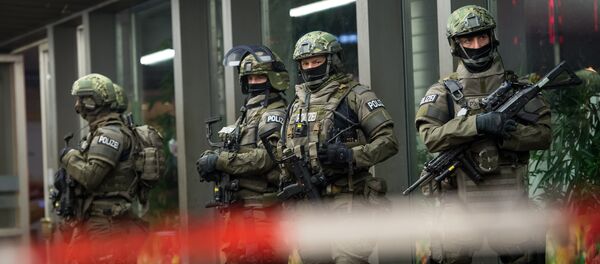 31 December 2015, 22:33 GMT
Berlin obtained information regarding possible terrorist attacks in Germany on New Year's Eve from the Turkish security service, according to the newspaper Hurriyet.
Earlier, it was reported that a number of European capitals received warnings from intelligence agencies about potential terrorist attacks before the end of 2015.
It was noted that those carrying out the attacks may use firearms and explosives.
Hurriyet quoted Turkish intelligence officials as saying that at least five Daesh terrorists with fake passports had entered the territory of the European Union, where they planned to carry out simultaneous attacks on New Year's Eve.
@KerryLana1 You are welcome. And now there is a terror alert in Munich/Germany. The police evacuated and blocked the central station.

— Jürgen (@Allsehendes_Aug) 31 декабря 2015
According to Hurriyet, the attacks were due to be staged in churches located in various European cities as well as on major sites for public leisure and entertainment activities.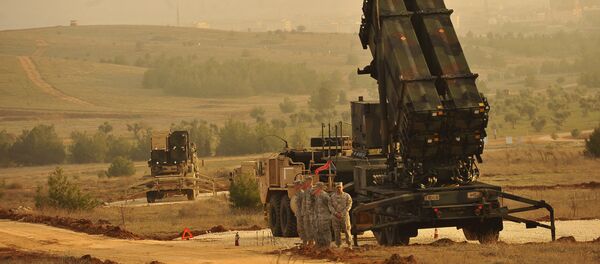 23 December 2015, 09:31 GMT
Apart from Germany, Turkish security service notified of the possibility of terrorist attacks in France, Austria, Italy and Belgium, the Hurriyet reported.
Meanwhile, German police are reportedly searching for five individuals suspected of having plotted to blow themselves up during New Year celebrations at two train stations in Munich, which were evacuated on January 1 due to terror concerns.
The threat was swiftly investigated and proved to be a false alarm.