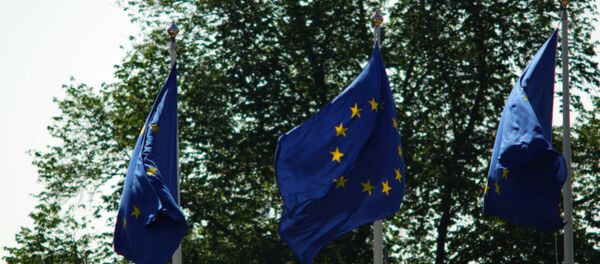 4 January 2016, 13:08 GMT
MOSCOW (Sputnik) — The United Arab Emirates on Monday announced that it was reducing the number of Iranian diplomats in Abu Dhabi and downgrading the diplomatic ties with Tehran in the wake of the attack on Saudi embassy by Iranian protesters, local media reported, citing the foreign ministry's statement.
On Saturday, demonstrators in Iran protesting the execution of a prominent Shia cleric Nimr al-Nimr by Riyadh, attacked the Saudi embassy in capital Tehran and the consulate in the city of Mashhad.
"The UAE has decided to reduce the level of diplomatic representation with the Islamic Republic of Iran to the level of a charge d'affaires and to reduce the number of Iranian diplomats in the country," the foreign ministry said in a statement, as quoted by the country's official WAM news agency.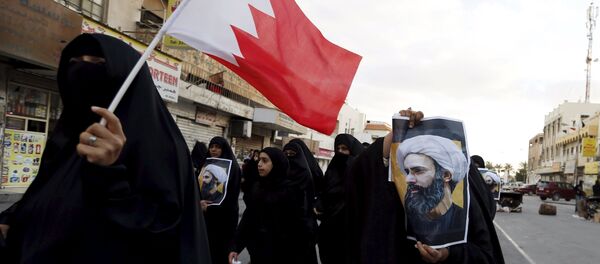 4 January 2016, 12:41 GMT
The move was made due to "Iran's continuous interference in the internal affairs of Gulf and Arab states, which has reached unprecedented levels," the statement said.
Following the attacks on the Saudi diplomatic missions, Saudi Arabia, Bahrain and Sudan announced the cutting of diplomatic ties with Iran. On Sunday, the UAE Ministry of Foreign Affairs handed Iranian Ambassador to the country Mohammad Reza Fayyaz a note of protest in light of the incidents.