MOSCOW (Sputnik) — The two officials spoke on the phone earlier in the day.
"The sides carried out a detailed exchange of views on the situation after North Korea's nuclear test announcement. It was noted that Pyongyang's actions blatantly violate existing UN Security Council resolutions and could lead to an escalation of military and political tensions in the region," the ministry said in a statement.
Wu and Morgulov also noted that China and Russia share views on the need to find a diplomatic solution to the Korean nuclear issue in the framework of six-party talks.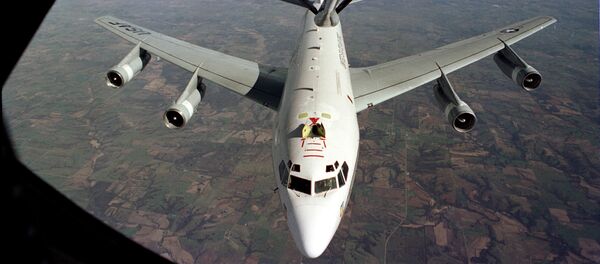 7 January 2016, 15:55 GMT
On Wednesday, Pyongyang announced it had carried out the first test of a hydrogen bomb. Following the announcement, the UN Security Council said it would begin work on further anti-Pyongyang measures in a new resolution.
North Korea declared itself a nuclear power in 2005 and conducted nuclear tests in 2006, 2009 and 2013, having earlier withdrawn from the Nuclear Non-Proliferation Treaty.
The UN resolutions 1718 and 1814 urge Pyongyang to refrain from nuclear tests and reengage in talks on the denuclearization of the Korean peninsula.