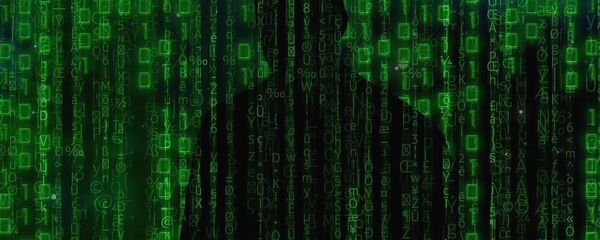 30 December 2015, 17:53 GMT
MOSCOW (Sputnik), Daria Chernyshova — On Thursday, the Netherlands decided not to call for legislation to force companies to decode messages for security agencies to fight terrorism. Washington made a similar decision in October.
"There is no evidence to suggest that encryption has impeded law enforcement and the security services. Trying to control encryption will not stop criminals and terrorists from communicating 'under the radar' but it certainly would limit everyone else's ability to protect themselves from even the most rudimentarily skilled cyber criminal," Harmit Kambo said.
Kambo also welcomed the Dutch government's decision not to force technology firms to share encrypted communications such as emails with its law enforcement.
The November 13 Paris terrorist attacks raised renewed attention to the possible problems posed by secure communications technologies in counterterrorism efforts.