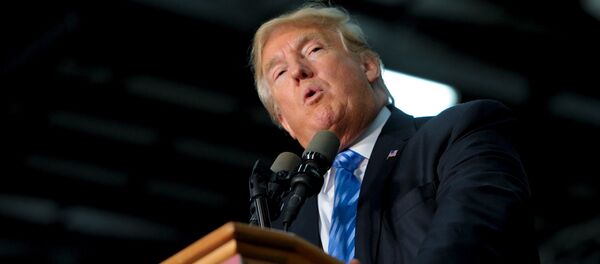 5 January 2016, 21:59 GMT
Trump's anti-Muslim and anti-refugee rhetoric has already provoked heated debate in the international community. Politicians and citizens from across the globe have criticized the billionaire for suggesting a ban on Muslims from entering the US.
In response, 500,000 UK citizens signed a petition to ban Trump from entering their country. The petition is scheduled for debate in parliament later this month. And it seems now that Germany has taken up the cause.
Janecek told the online version of Spiegel magazine that Trump's "rants of hate against minorities and refugees could constitute the criminal offence of incitement of hatred," citing the mogul's recent tweets on the series of sexual assaults in Cologne on New Year's Eve.
In separate tweets, Trump said that Germany was a "total mess" because of its hospitable approach toward refugees from the war-torn Syria.
Germany is going through massive attacks to its people by the migrants allowed to enter the country. New Years Eve was a disaster. THINK!

— Donald J. Trump (@realDonaldTrump) January 6, 2016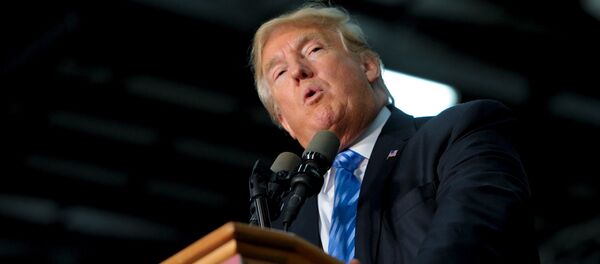 5 January 2016, 15:05 GMT
​A petition to ban Trump from entering Germany had already collected 35,000 signatures by the time the Spiegel article appeared online, though it was uncertain whether the votes had been cast by individual German citizens.
Other German lawmakers, however, including some from Janecek's own party, who told Spiegel Online they opposed an entry ban as it would only strengthen Trump's position when he should instead be ignored.