The lawsuit, filed in September, alleged that city workers demanded sexual favors in exchange for urgent infrastructure repairs in public housing units, including exposed wires, lack of heat and water, and mold. If the women failed to comply, no repairs would be made.
"The strength of this case was the strength of the women," Cary J. Hansel, an attorney for the women told the Baltimore Sun. "You can't meet one of these women, know what they went through, and not immediately understand that major changes had to be made."
At least 50 workers from various projects have been fired over the allegations. No charges have been filed.
"Mistakes have been made here, and some of them very serious," Baltimore Housing Commissioner Paul T. Graziano said at a news conference Friday.
The settlement is said to be the largest sexual harassment case resolution handed down under the Fair Housing Act. The judgement must be approved by the US District Court and the US Department of Housing and Urban Development. The decision is expected to be approved, the Sun reported.
Other tenants who faced sexual harassment within the last three years will have 60 days to apply to join the settlement, which will be split up among the defendants.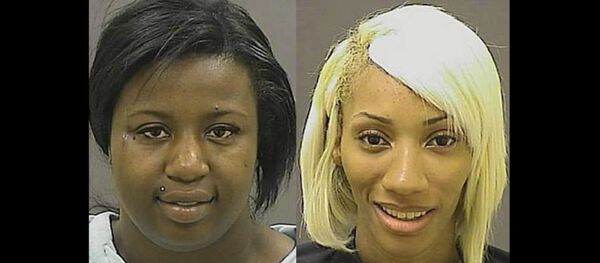 The original nineteen women have also been given Section 8 vouchers so that they may relocate, but any additional defendants will not be eligible.
Graziano stated at a news conference that new policies and procedures have been put in place to ensure that residents can live in "peace and dignity." 
The changes include measures to guarantee that employees receive sexual harassment training and that any future cases are fully investigated. A new online program will encourage tenants to request repairs incognito.