The Syrian government wants to go ahead with peace talks in Geneva later this month, but wants to exclude terrorists from talks so as not to legitimize them, author and geopolitical analyst Mahdi Darius Nazemroaya told Radio Sputnik.
​On Saturday, Syrian Foreign Minister Walid al-Moallem told UN envoy for Syria Staffan de Mistura that Damascus is willing to attend talks in Geneva that aim to bring a ceasefire to the conflict. However, the government first wants to see a list of the attendees, because it fears the participation of terrorist groups.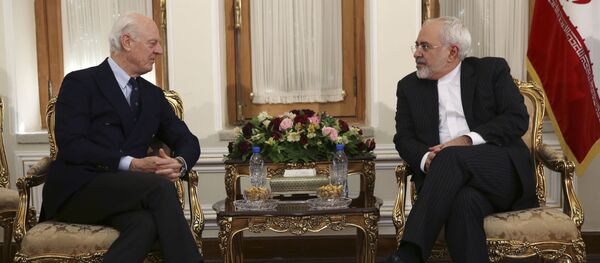 11 January 2016, 06:11 GMT
The Islamic Front, which has cooperated with al-Nusra and had allegiances to al-Qaeda in Syria, is one of the organizations that the Assad government does not want to give a stake in the future of Syria, said Nazemroaya.
"The Syrian foreign minister as well as the Syrian deputy prime minister said that the Syrian government wants to see a list of who these so-called moderate opposition groups are, because the Syrian government does not want to legitimize terrorists, or death squads, as legitimate opposition groups."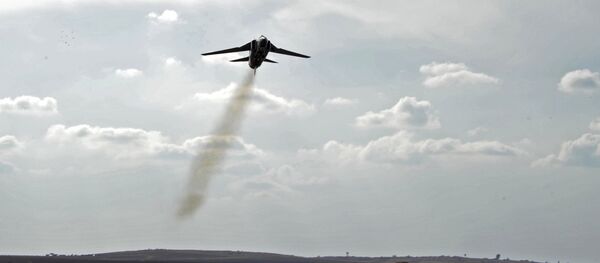 11 January 2016, 05:48 GMT
Nazemroaya said that many of the groups that the US, Saudi Arabia, Turkey, Qatar and European countries like Britain and France want to engage in addressing the Syrian crisis do not deserve to be part of a peace process because they commit terrorist acts.
"The so-called moderates are cutting heads, they're committing war crimes, they're persecuting minorities."
"Whatever you want to label them, moderates, pro-democracy groups like they were originally in 2011, at end of it they are still criminals and terrorists."