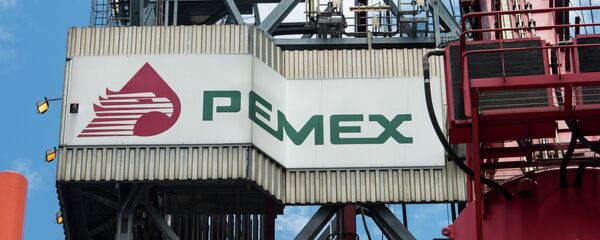 12 January 2016, 04:11 GMT
MOSCOW (Sputnik) — Over a third of US oil companies could face bankruptcy in 2017 amid rapidly falling crude prices, The Wall Street Journal reported.
Brent crude prices plunged more than 5 percent on Monday, reaching a 12-year low of $31.41.
Morgan Stanley, Goldman Sachs Group and Citigroup investment banks now expect the price of oil to fall below $30 in the near future, the newspaper reported.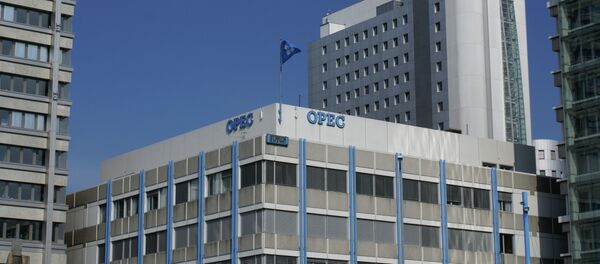 12 January 2016, 10:48 GMT
US oil producers will have to cut their expenditure by 51 percent compared to 2014 levels, to $89.6 billion, the newspaper quoted Cowen & Co researchers as warning.
Over 30 US oil companies, which collectively owe $13 billion, have already filed for bankruptcy protection due to the rapidly falling crude prices, the newspaper reported, citing Haynes & Boone law firm. China's economic slowdown, the US currency's appreciation and the fact oil companies worldwide refuse to stop drilling for more oil are listed as reasons for the plummeting prices.