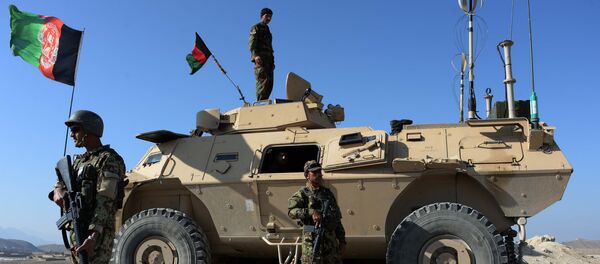 11 January 2016, 22:28 GMT
MOSCOW (Sputnik) – The turboprop aircraft can fire guided rockets, Dawlat Waziri told the Pajhwok Afghan News agency.
The jets would help bolster the Afghan Air Force, he added.
A-29 Super Tucano, manufactured by Brazilian Embraer aerospace company, is able to carry out advanced training, border surveillance and internal security missions.
In late December 2015, India delivered the first of four planned Mi-25 attack helicopters to the Afghan government as part of their assistance to the country's army as well.