MOSCOW (Sputnik) — In an earlier post, Durov stated he had predicted that the terrorist group would launch its own messaging service. Daesh has now launched the Alwari application, reports said Thursday, quoting the Ghost Security group.
"Speaking of ISIS [Daesh]: over 660 public ISIS channels banned since November; 5-10 removed daily following reports to abuse@telegram.org," Durov said in a post on his official Twitter account.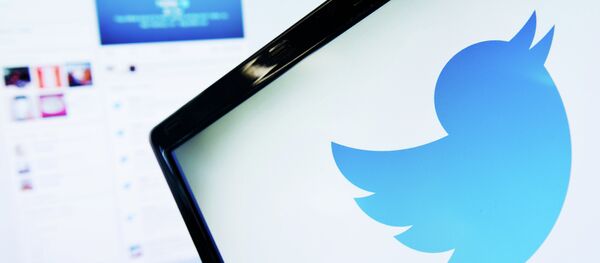 14 January 2016, 22:03 GMT
By October 2015, the Daesh official Telegram channel had over 9,000 followers. Late November, Telegram blocked 78 Daesh-related channels across 12 languages, according to the service's official twitter.
Russia's Federal Security Service (FSB) Director Alexander Bortnikov has previously been asked by a State Duma member to consider restricting Telegram access for Russian users in case allegations of terrorist presence on the service are confirmed.