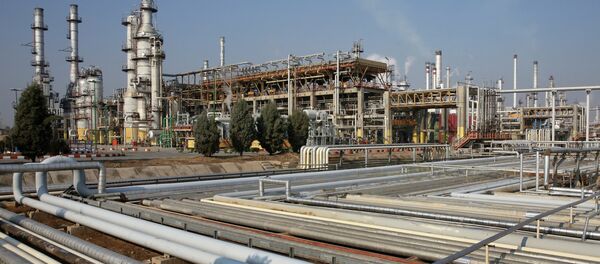 8 September 2015, 13:42 GMT
MADRID (Sputnik) — Iran may participate in the construction of an oil refinery in Spanish Andalusia instead of Russia, Spain's Foreign Minister Jose Manuel Garcia-Margallo said Monday.
"We consider the possibility that Iran will open the oil refinery in Spain's Algerciras [a municipality in Cadiz province, Andalusia region], which will help create jobs in Campo de Gibraltar area. Earlier, we were going to do that with [Russia's energy company] Rosneft, however, the talks with the Russian company were interrupted due to the sanctions. The Iranian investment may take a vacant place," Garcia-Margallo told El Mundo newspaper.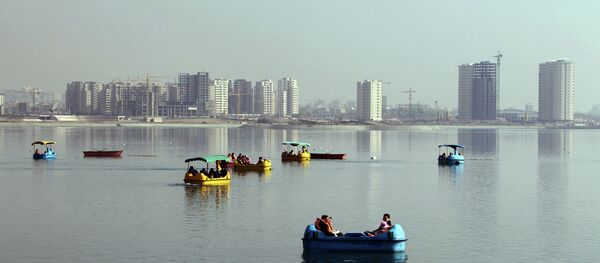 Garcia-Margallo noted that Spain had many business opportunities in Iran.
Earlier in January, Abbas Kazemi, a managing director of National Iranian Oil Refining and Distribution Company (NIORDC), said that Iran was in talks with Spanish companies on its plans to invest in building of the oil refinery in Spain, capable to refine 200,000 barrels of oil a day.
On Saturday, the European Union and the United Nations lifted sanctions targeting Iran after the International Atomic Energy Agency (IAEA) verified Tehran's compliance with a nuclear agreement reached in July 2015. The United States lifted its sanctions against the country partially.