MINSK (Sputnik) — Member nations of the Commonwealth of Independent States (CIS) should strengthen their cooperation to repel the threat of international terrorism, CIS Executive Secretary Sergei Lebedev said Tuesday.
"The activities of the CIS countries to counter the terrorist threat remain relevant. I'm sure, and as the CIS leaders and senior representatives stressed it in their statements, that the [current] cooperative measures to counter terrorist threats will be strengthened," Lebedev told reporters in Minsk.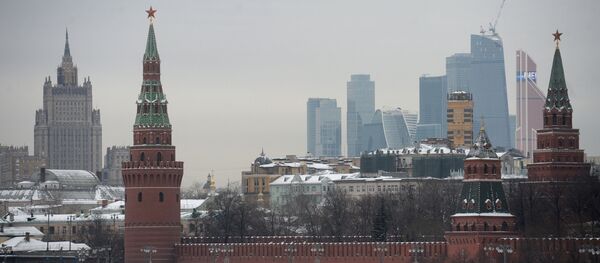 14 January 2016, 08:52 GMT
According to Lebedev, joint meetings of the heads of the CIS states' special services and security agencies have already been scheduled.
"And the issue of joint efforts to counter the terrorist threat is top of the agenda," Lebedev added.
According to the CIS Executive Committee press service, a meeting of the expert group on the harmonization of the draft programs of cooperation between the Commonwealth states in combating terrorism for 2017-2019 will be held in Minsk on January 20-21.