WASHINGTON (Sputnik) — According to whistleblower reports in December 2015, the villas remained mostly empty after they were built, except for a small number of visitors and the US security personnel who reportedly stayed in them.
"I think there was an understandable imperative and desire on the part of the commanding generals [in Afghanistan] to get something going, recognizing it was high cost," McKeon said on Wednesday.
McKeon faced questioning from Senator Claire McCaskill asking about villas built at a cost of approximately $150 million in Afghanistan under the Task Force for Business and Stability Operations in Afghanistan (TFBSO).
"This is a terrible waste of taxpayer money," McCaskill stated after describing the luxury accommodations including queen sized beds, 27 inch flat screen televisions, and a separate investor villa with upgraded furnishings.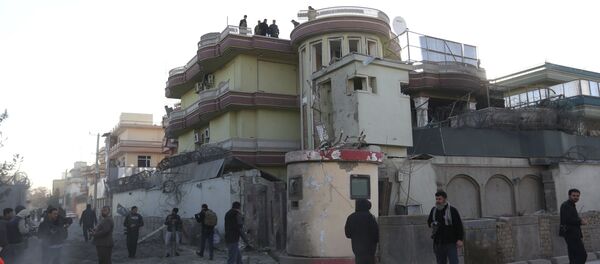 21 January 2016, 00:02 GMT
McKeon agreed that the villas did sound "quite exorbitant," but added that he is "not a businessman." When pressed on the poor record keeping at the Defense Department, McKeon explained that accounting for contracts and money spent is "far from [its] core competence."
The TFBSO was a unique Defense Department program in effect from 2010 through 2014, whose director reported to the Secretary of Defense on efforts to improve stability and economic opportunity in war-torn Afghanistan.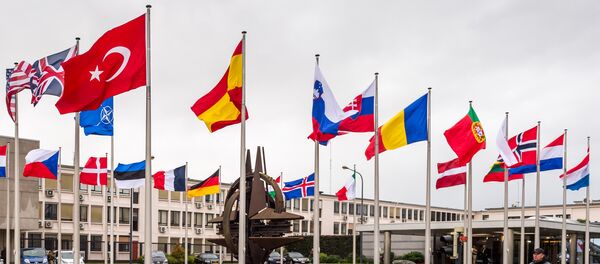 20 January 2016, 21:49 GMT
According to independent investigation by the Special Inspector General of Afghanistan Reconstruction (SIGAR), the Defense Department largely failed to keep records of contracts and purchases.
Over the course of its four year existence, the Task Force was authorized to spend $822 million. A full audit has not yet been conducted on the TFBSO, but members of the Senate Armed Services Committee said on Wednesday they would follow up on the matter.