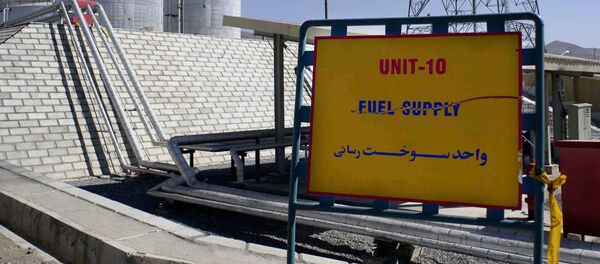 12 January 2016, 15:46 GMT
MOSCOW (Sputnik) — "Now, because of the Joint Comprehensive Plan of Action (JCPOA) implementation we formally certified this past weekend, Iran's path to building a bomb has been closed off and an additional source of danger in the Middle East has been removed," Kerry said at a panel session of the 46th annual World Economic Forum, currently underway in the Swiss town of Davos.
He added that with the implementation of the nuclear deal, Iran would have to come up with a completely new nuclear supply chain "from start to finish" in order to obtain nuclear arms, something they could not do undetected.
Iran signed the JCPOA with Russia, China, the United States, the United Kingdom, France and Germany on July 14. The deal aims to ensure the peaceful nature of Tehran's nuclear program in exchange for sanctions relief.