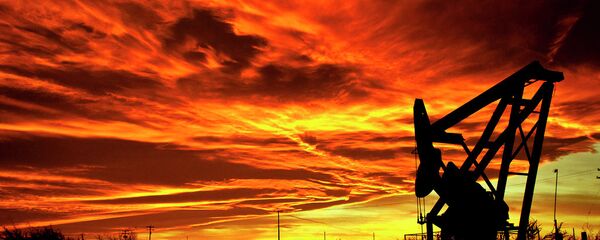 24 January 2016, 17:02 GMT
MOSCOW (Sputnik) — Head of Russia's Transneft energy company Nikolay Tokarev said Wednesday, following a meeting with Russia's Energy Ministry, that Saudi Arabia had proposed holding a meeting on the situation on global oil market. According to Tokarev, OPEC is likely to hold the meeting in February, with oil production decrease on the agenda.
"I am not yet ready to answer this question," Peskov told journalists.
The extraordinary OPEC meeting has been proposed by Venezuela, which appealed to OPEC to hold talks with the participation of Russia, a non-member of the oil cartel.
The planned OPEC meeting is due to take place in June.