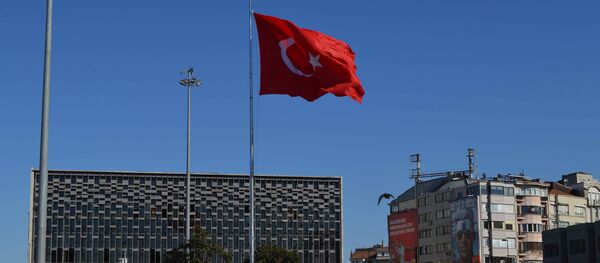 30 January 2016, 16:14 GMT
ANKARA (Sputnik) — The
alleged incident
involving a
Su-34
fighter bomber took place on Friday, the Turkish Foreign Ministry said earlier in the day, adding that the plane had been warned by Turkish air radar units.
The Russian Embassy in Ankara confirmed on Saturday that the ambassador had been summoned, however, did not disclose the reason for the meeting.
"Yesterday there was a violation of our airspace by a Russian aircraft. Such irresponsible steps in which we see an escalation of the crisis are not beneficial either for Russia or the NATO-Russian relations, or regional and global peace," Erdogan told reporters.
"I asked the deputy foreign minister to contact the Russian side, and inform that I want a personal conversation with President [Vladimir] Putin. Our ambassador informed that this information had been transmitted [to the Russian side], but so far we have not received any response," the Turkish leader said.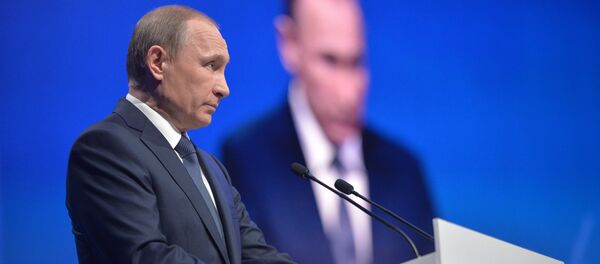 25 January 2016, 16:28 GMT
On November 24, a Turkish F-16 fighter
shot down a Russian Su-24 bomber
with two pilots on board over Syria. Ankara claimed it had downed the Russian warplane as it had allegedly violated Turkish airspace. Both the Russian General Staff and the Syrian Air Defense Command have confirmed that the Russian jet never crossed into Turkish airspace.
In response to Ankara's "stab in the back," as the incident has been described by Russian President Vladimir Putin, Moscow imposed a number of economic measures on Turkey.