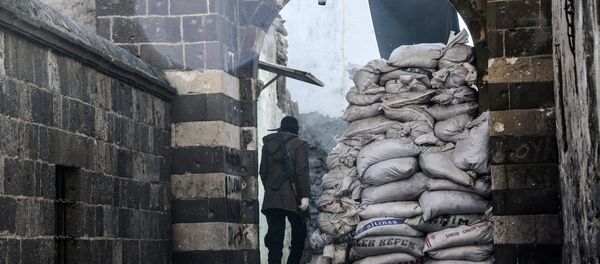 3 February 2016, 15:16 GMT
Austrian MP Johannes Jarolim has given up membership of the Turkish-Austrian parliamentary friendship group in protest at the politics of Turkish President Recep Tayyip Erdogan, Austrian newspaper Der Standard reported on Tuesday.
"I am of the opinion that the freedom-loving Turkish people do not deserve the kind of president that President Erdogan has developed into," Jarolim explained his decision in a letter to the Turkish ambassador to Austria, Mehmet Hasan Gogus.
Jarolim, a member of Austria's Social Democratic party, expressed his "great concern and incomprehension" about the "brutal, authoritarian and completely unjustified activities" of the Turkish president.
Jarolim wrote that the behavior of Erdogan and his circle "is not compatible with the values of a democratic state," and complained that Erdogan's government has waged a "bloody fight" against the Kurds, and repeatedly taken steps that hinder the battle against the Islamic State (Daesh).
​'Protest against Erdogan: Jarolim's membership of parliament group is on hold,' Der Standard reported.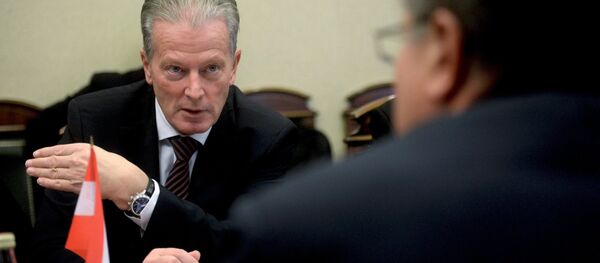 3 February 2016, 10:07 GMT
He said that another reason for his decision was the manipulation of last year's parliamentary elections that regained a majority for Erdogan's Justice and Development Party (AKP) in a snap election in November, after an earlier election in June failed to give the AKP or any other party a mandate.
"As an avowed democrat and friend of the Turkish people," Jarolim said he was forced to leave the bilateral parliamentary group, which aims to expand trade relations between Austria and Turkey.