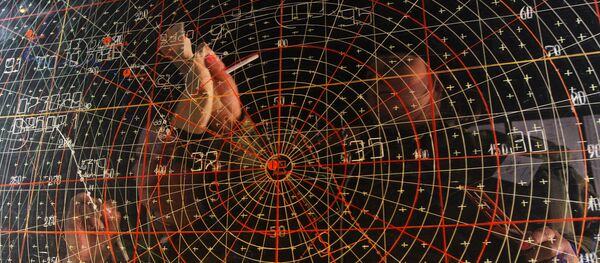 9 February 2016, 03:00 GMT
MOSCOW (Sputnik) — Some 40 combat aircraft have been redeployed at forward airfields in southern Russia as part of the large-scale snap combat readiness drills, the Russian Defense Ministry said Tuesday.
"Some 40 combat planes, including fighter jets, tactical bombers, strike aircraft, military-transport planes, as well as attack helicopters from the 4th Air and Air defense Army of the Southern Military District have been redeployed," the ministry said in a statement.
The ministry earlier stated that up to 8,500 personnel, some 900 units of military equipment, about 50 combat ships, as well as up to 200 aircraft and helicopters, are taking part in the drills that started on Monday.